Regular price
Sale price
$19.00
Unit price
per
Sale
Sold out
Subscriptions over $30 ship free. We recommend a frequency you'll use at least two 12oz bags!
View full details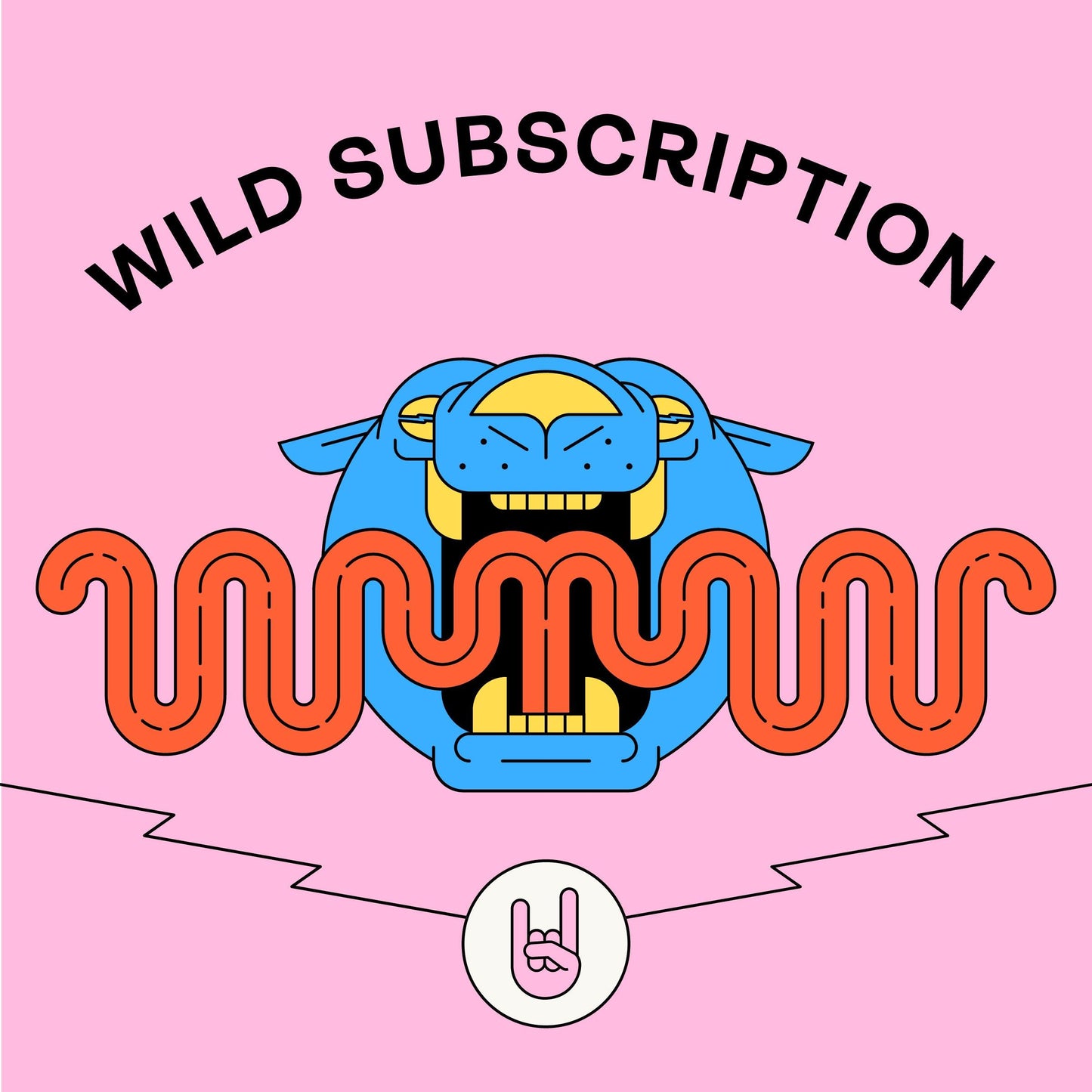 Are you a wild child? Do you like coffees that are less traditional and more like modern art? Are you interested in coffees that are dynamic with flavors of citrus, florals, fruit, or even spice? If all that sounds like your jam, hit that add to cart button and take on the wild side with us today.
These are the recent and upcoming coffees for our wild subscription. Check it.

February 28 - Colombia Andres Cardona La Ilusión
March 7 - Colombia Andres Cardona La Ilusión
March 14 - Ethiopia Buncho Station
March 21 - Ethiopia Buncho Station
March 28 - Kenya Kiawamaruru
April 4 - Kenya Kiawamaruru
April 11 - Sumatra Pantan Musara
April 18 - Sumatra Pantan Musara
April 25 - Ethiopia Dimtu Tero
May 2 - Ethiopia Dimtu Tero
-
We roast and ship orders Mon-Fri
-